Scroll Compressor
–Air Conditioning
–
In 1983, Hitachi manufactured the world's first scroll compressor for air conditioning. Today, we continue the legacy of innovation with our highly efficient, best-in-class technology.
No space is the same
–
From designer hotels, to busy offices and hospitals, each environment has its own unique heating and cooling requirements. Create your ideal indoor climate with our comprehensive range of scroll compressors for air conditioning and VRF systems.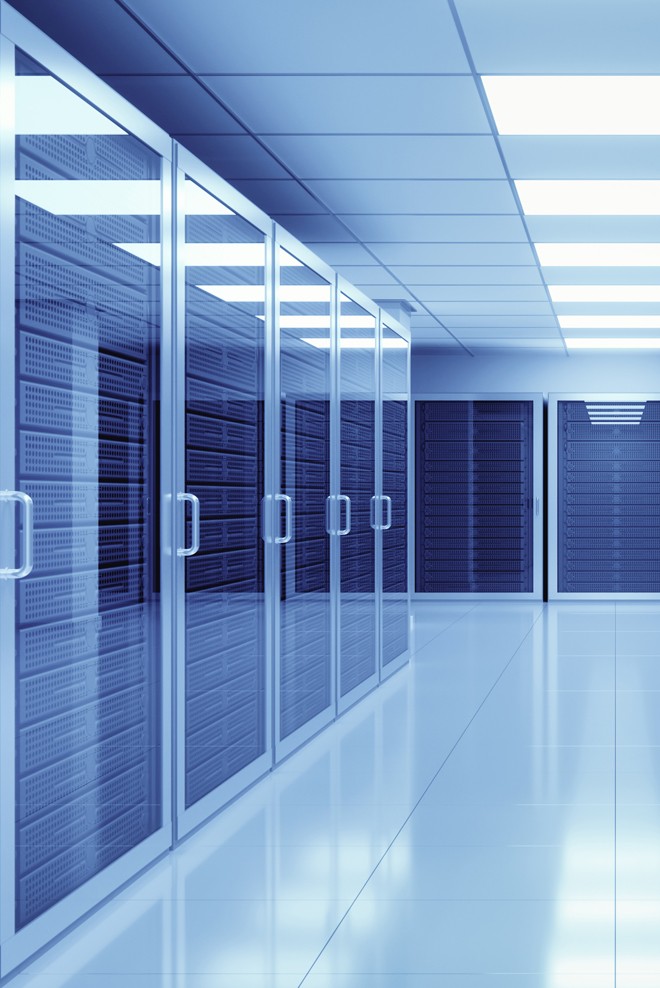 Systems you can depend on
–
Hitachi DC inverter compressors deliver superior performance for critical applications in data center and industrial process cooling.
VRF for reliability and flexibility
–
Improve comfort and energy efficiency with our large capacity VRF compressors. With advanced gas injection, high-speed motor technology and dynamic oil balance structure, our compressors deliver higher capacities, larger operating ranges and provide designers greater system flexibility.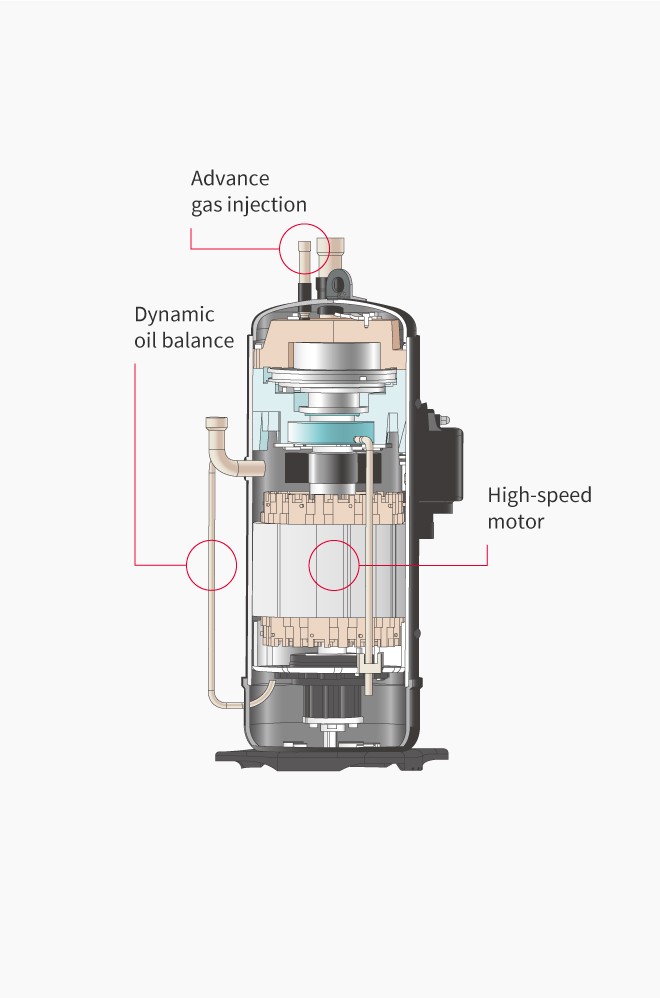 Product line and capacity range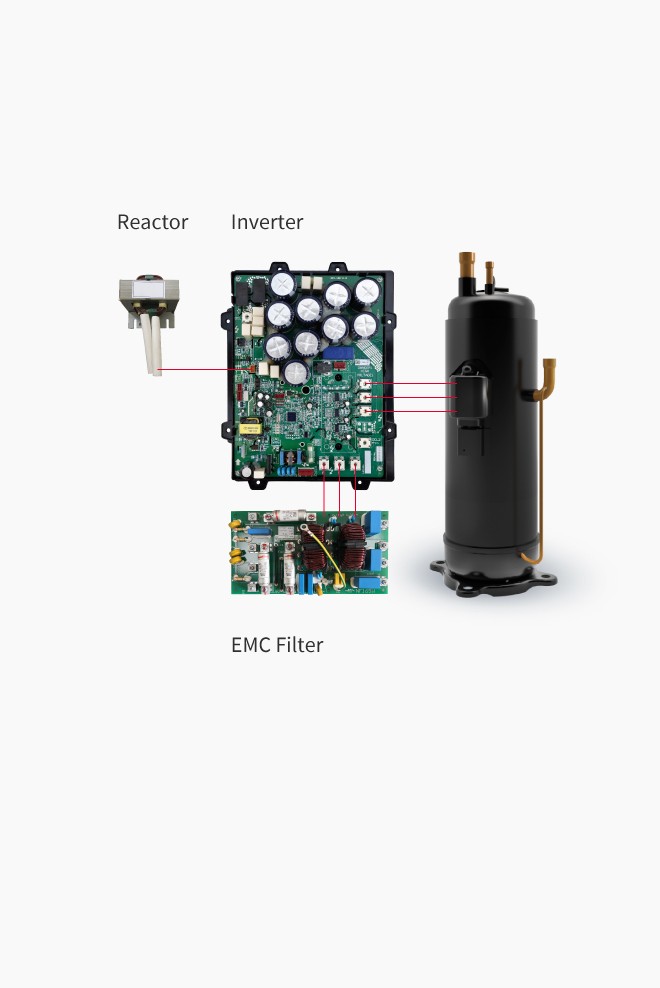 Air conditioning made effortless
–
We combine our best-in-class compressors with Hitachi state-of-the-art inverter technologies to ensure optimized performance. Providing you with confidence and protection for all your system needs.
Advanced PMSM sensor-less algorithm based on Field Oriented Control
Pre-set Hitachi scroll compressor parameters for optimal performance
Built-in Protection functions for ensured field reliability and safety
Universal Standard Modbus Communication Protocol for easier application use
The team you can trust
–
Engineered and tested by experts in VRF systems, Hitachi DC Inverters deliver uncompromised quality and performance. Let our team of specialist work closely with you to integrate our compressor and inverter solutions to satisfy your system requirements.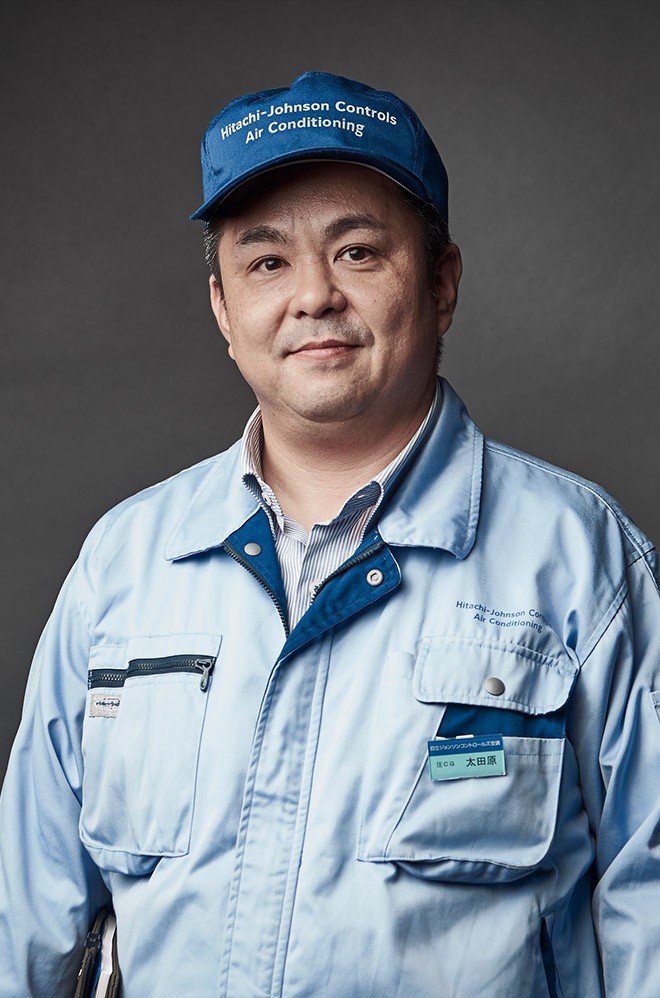 Resources
Resources
–
Manuals, brochures and other product literature. If you need any more information, please get in touch.
How can we help you?
–If you have any questions or require additional information, please get in touch.